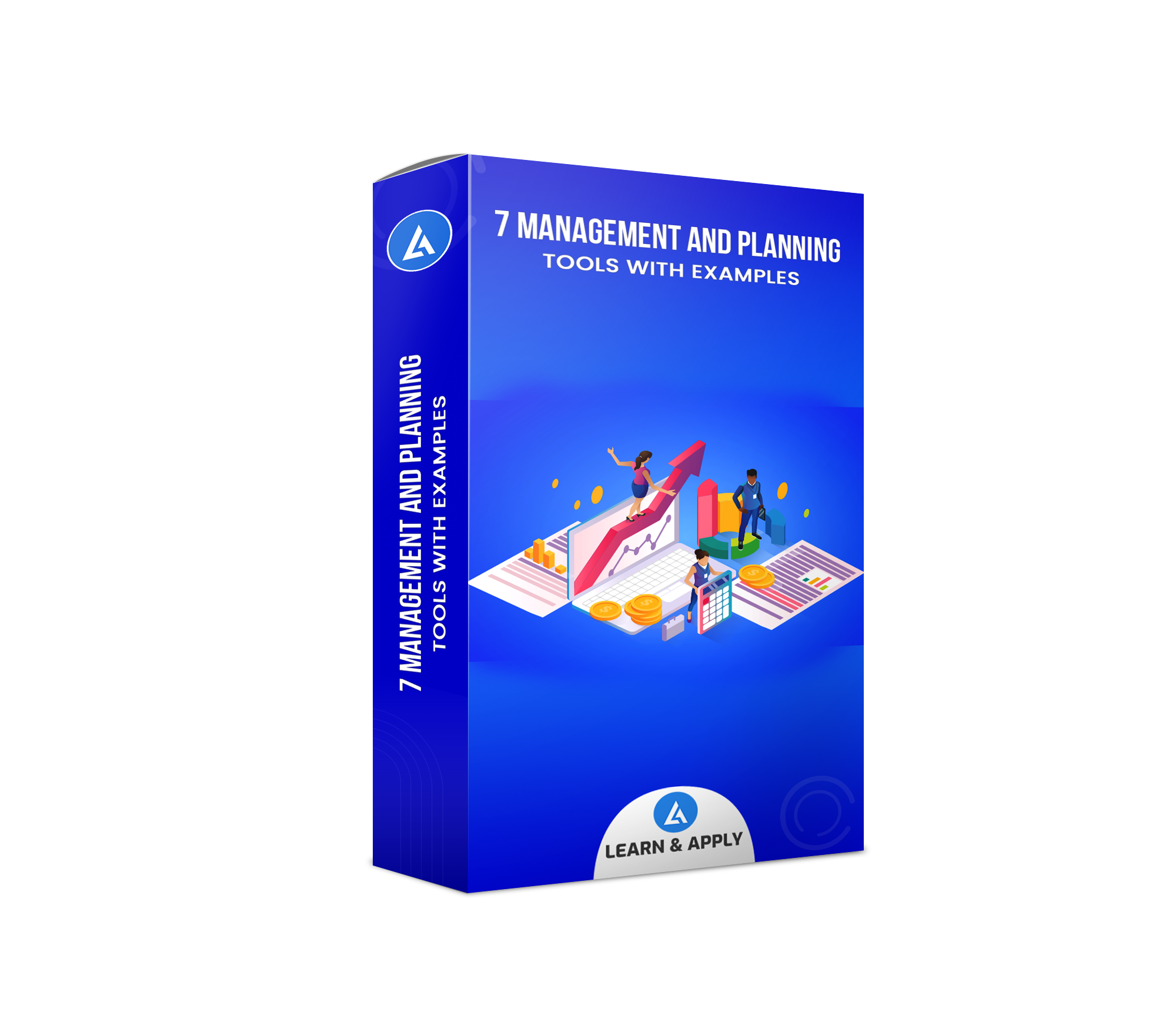 7 Management and Planning Tools
In this course, you will learn 07 Management and Planning tools and techniques that are used to help effectively plan and manage various types of business operations. These tools are intended to guide you in the planning, analysis, and decision making processes.
It consists of the following tools with practical examples for easy understanding and better clarity.
Introduction and Need of 07 Management and Planning Tools
Affinity Diagram with Practical Example
Relations Diagram (Interrelationship Diagram) with Practical Example
Tree Diagram with Practical Example
Matrix Diagram with Practical Example
Prioritization Matrix with Practical Example
Activity Network Diagram (Critical Path Method) with Practical Example
Process Decision Program Chart with Practical Example
Microsoft Excel formats for Management and Planning Tools.
I am sure you will be liked this course.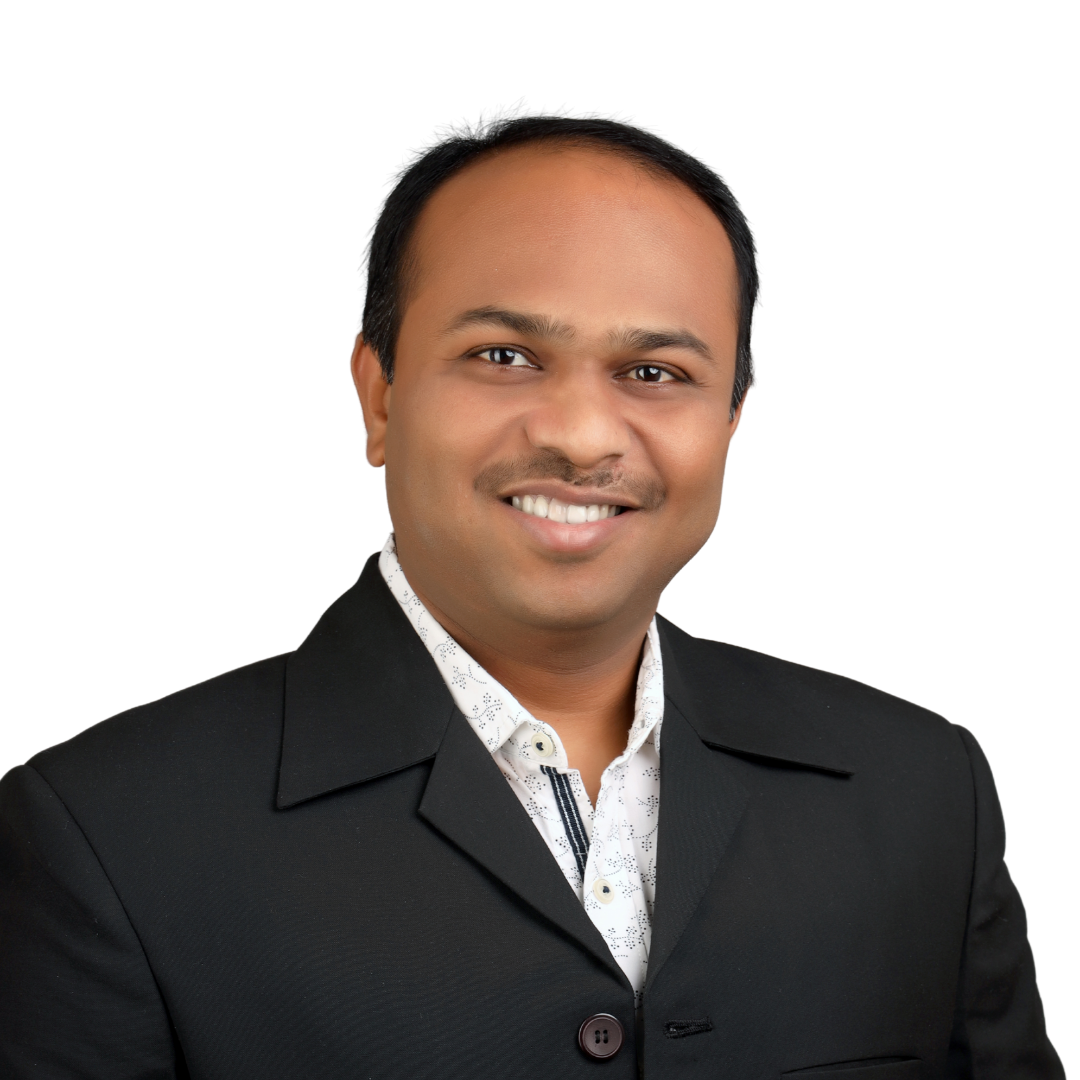 I am a Lean Six Sigma Coach with more than 12+ years of experience worked in Indian, French, and US MNCs in India, China, Hungary, the Netherlands and USA.
I had also worked as Six Sigma Manager to improve processes of suppliers across India. In my tenure, I had executed and mentored more than 150+ Lean Six Sigma Projects
I am also Founder & CEO of a community Successful Career Hub (initiative by LEARN & APPLY).
I am on the mission to help 100,000 professionals to achieve their career growth by enhancing their potential with a systematic approach of Lean Six Sigma and its integration with Mindset and System. That's why I have created Career Growth Blueprint and Career Growth Challenge.
Detailed Course Curriculum:
Other Featured Products
These are the other courses by LEARN & APPLY that will help you to accelerate your Career Growth to next level...
Check your inbox to confirm your subscription