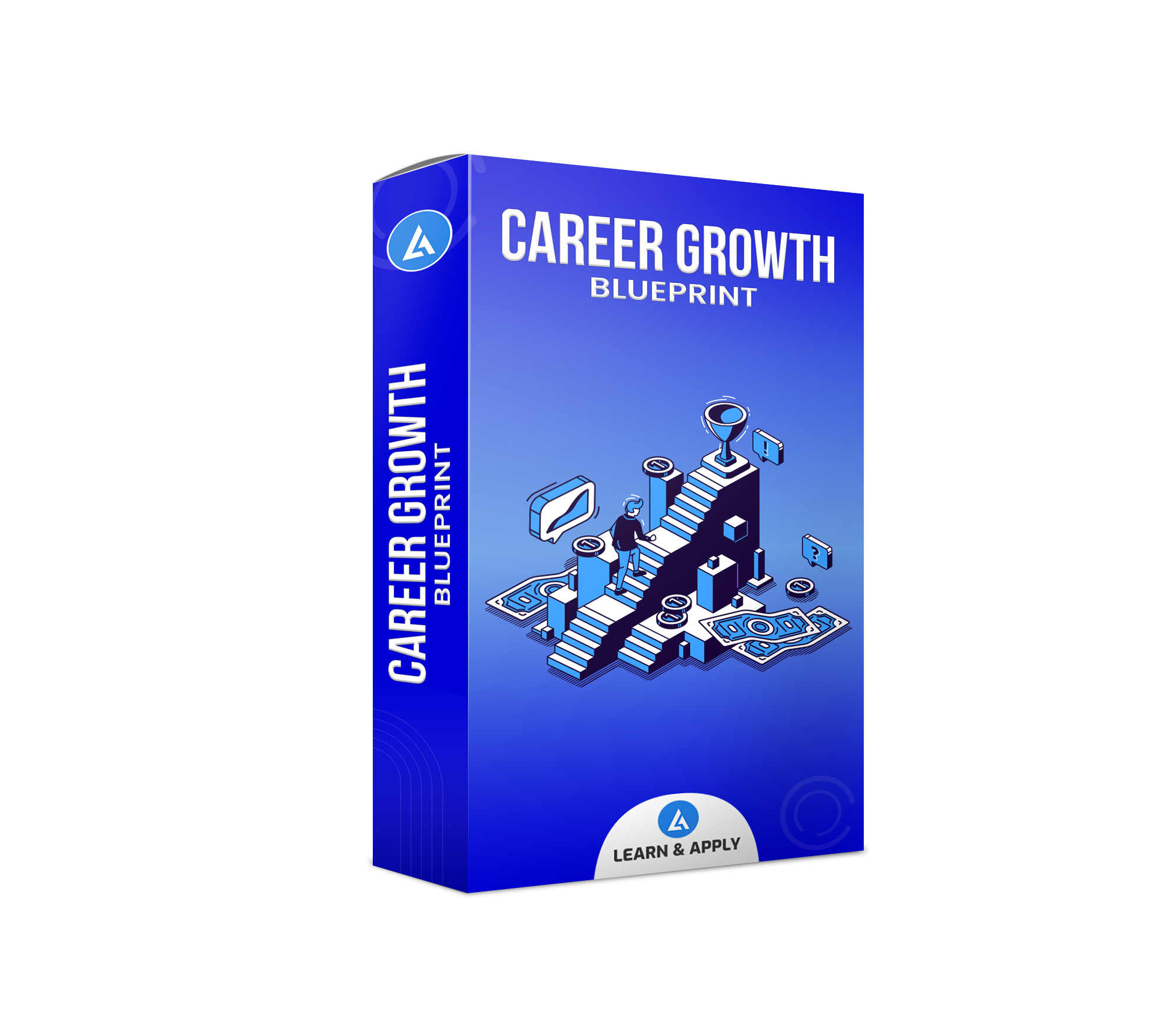 This course consists of Principles for achieving Successful Career Growth, and basic tools and techniques supporting it:
Mindset
Skillset
System
121 Clarity Session
Weekly Masterminds for Q&A and Hand-holding support
I am sure you will like it.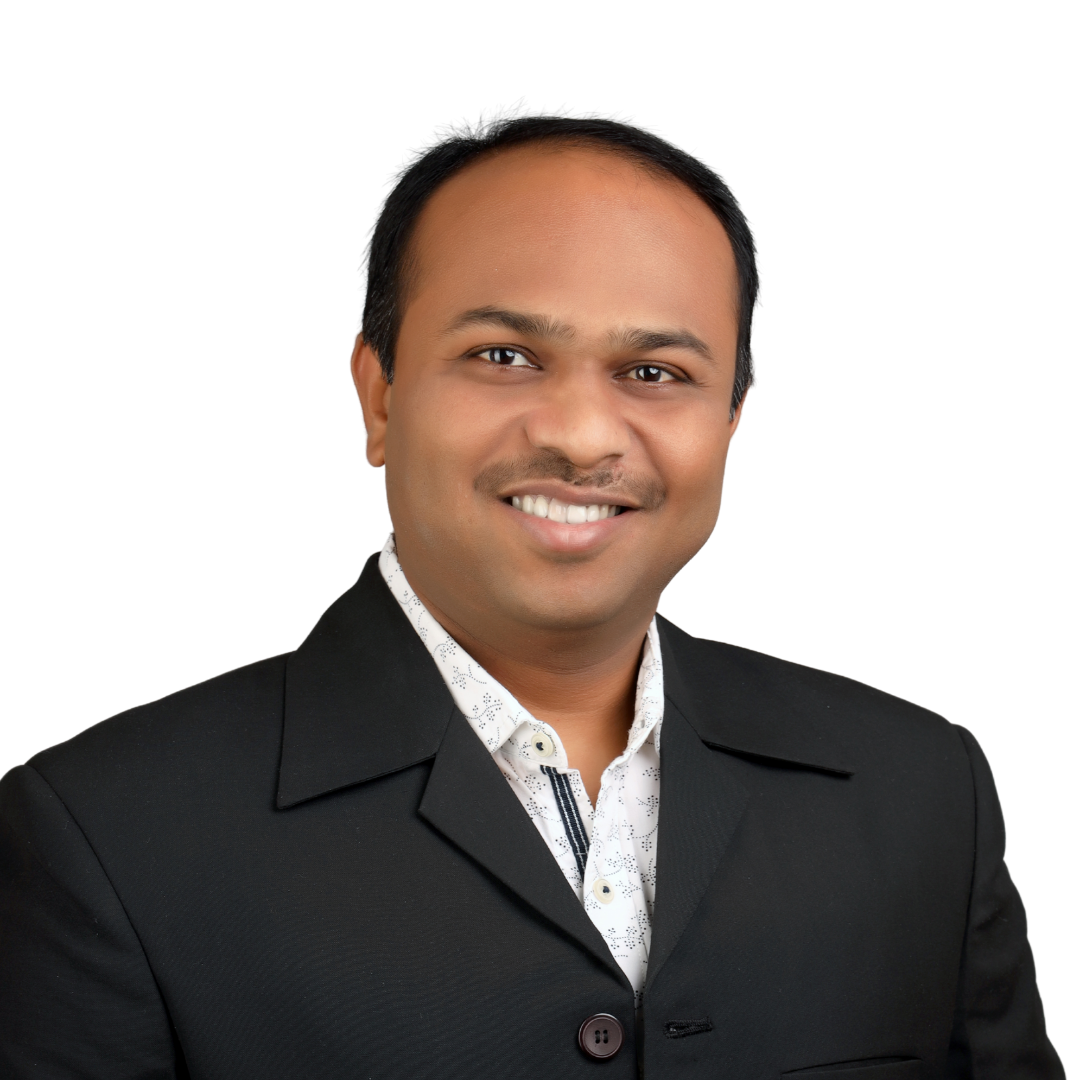 I am a Lean Six Sigma Coach with more than 12+ years of experience worked in Indian, French, and US MNCs in India, China, Hungary, the Netherlands and USA.
I had also worked as Six Sigma Manager to improve processes of suppliers across India. In my tenure, I had executed and mentored more than 150+ Lean Six Sigma Projects
I am also Founder & CEO of a community Successful Career Hub (initiative by LEARN & APPLY).
I am on the mission to help 100,000 professionals to achieve their career growth by enhancing their potential with a systematic approach of Lean Six Sigma and its integration with Mindset and System. That's why I have created Career Growth Blueprint and Career Growth Challenge.
Frequently Asked Questions (FAQ):
What is the duration of this course?
This is the 1st of the 3-Days program of Career Growth Blueprint + Lean Six Sigma WHITE Belt Training and Certification.
On 1st day, you will learn the foundations of Successful Career Growth.
How long is the validity of this course?
The validity of this is a lifetime. You only need to do a one-time payment to access this course.
Can I get hand-holding in during my learning of this course?
Yes, absolutely. You can ask your questions or convey your comments through the comment section under the course videos. You can also email me directly. And you can also ask these questions in our Weekly Inner Circle Call.
What if I don't like the content of this course?
Please don't worry. Due to any reason, if you don't like my content you are covered with a 30-Days Money back guarantee.
Other Featured Products
These are the other courses by LEARN & APPLY that will help you to accelerate your Career Growth
Check your inbox to confirm your subscription