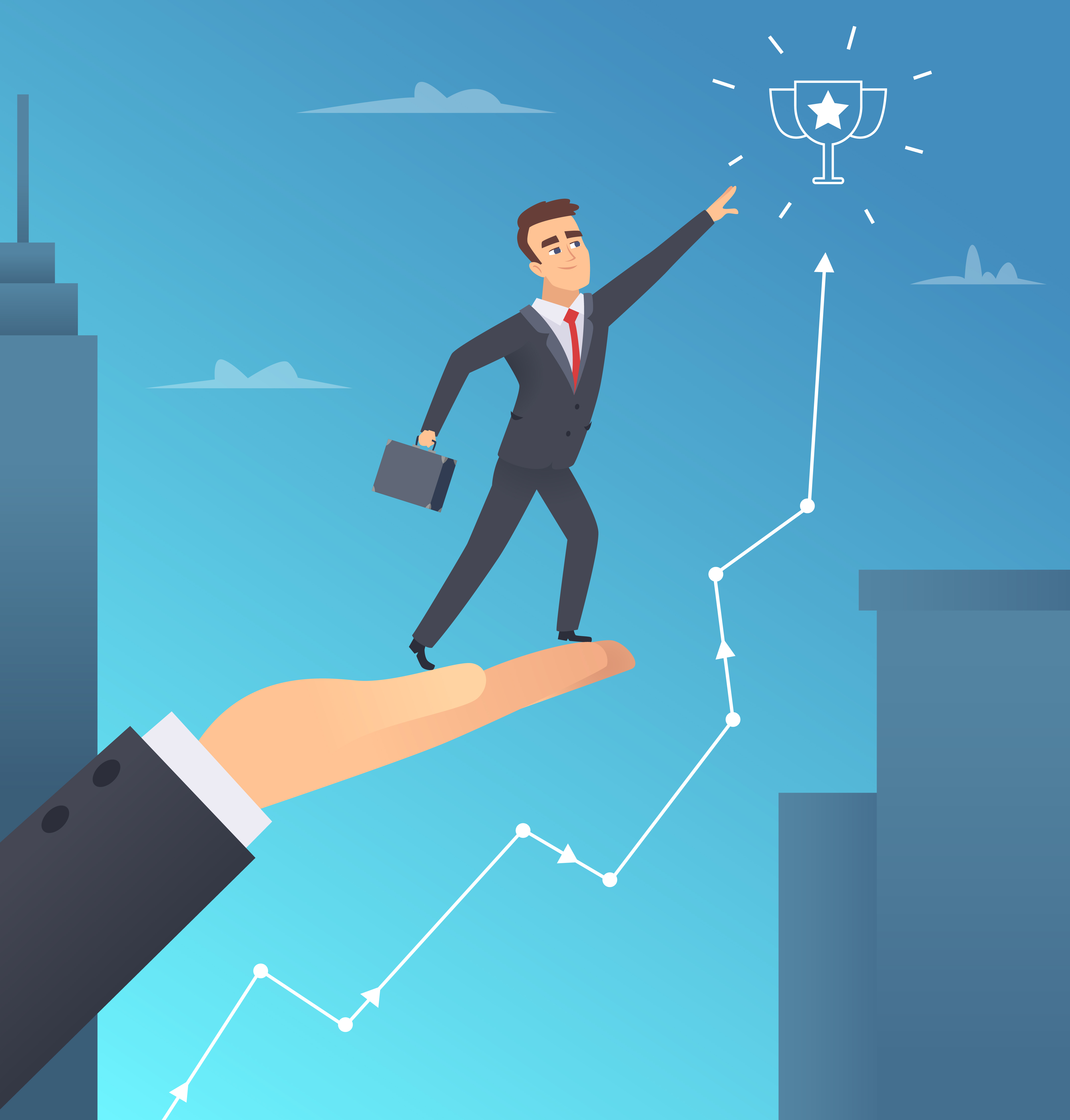 FREE Training on some topics in Lean Six Sigma & Minitab
This is a FREE Training Module with an introduction to some of the important concepts from Lean Six Sigma and Minitab.:
Some Basic Tools and Techniques with Examples
Some Advanced Tools and Techniques with Examples
Training, Certification, & Mentoring programs in Lean Six Sigma
Discussion and Mentoring Call to provide hand-holding as and when you needed.
I am sure you will like it.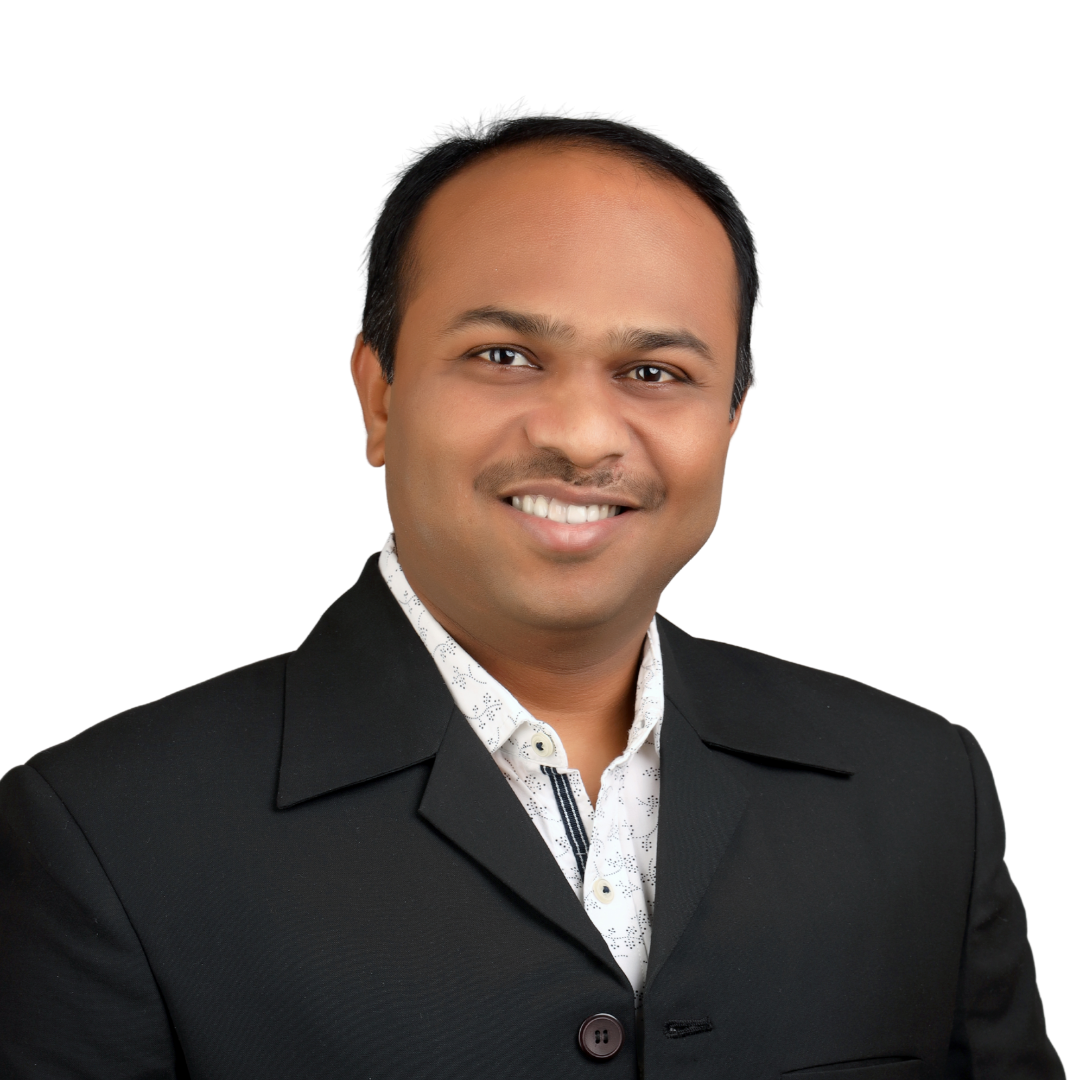 I am a Lean Six Sigma Coach with more than 13+ years of experience worked in Indian, French, and US MNCs in India, China, Hungary, the Netherlands, and the USA.
I also worked as a Six Sigma Manager to improve the processes of suppliers across India. In my tenure, I had executed and mentored more than 150+ Lean Six Sigma Projects
I am also the Founder & CEO of a community Successful Career Hub (an initiative by LEARN & APPLY).
I am on the mission to help 100,000 professionals to achieve their career growth by enhancing their potential with a systematic approach of Lean Six Sigma and its integration with Mindset and System.
That's why I have created these most Efficient, Practical, and Affordable Programs with Lifetime Handholding and Community Support. 🤝


Working Experience & Certified By:



Detailed Course Curriculum: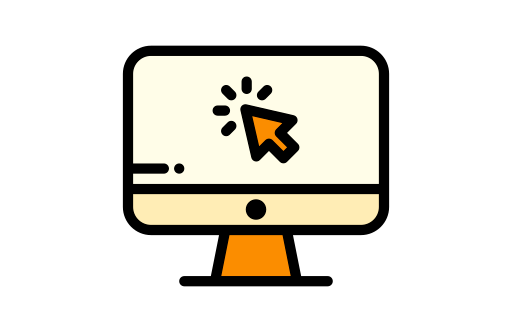 World-Class Training Content
This training content will be online for some of the concepts in Lean Six Sigma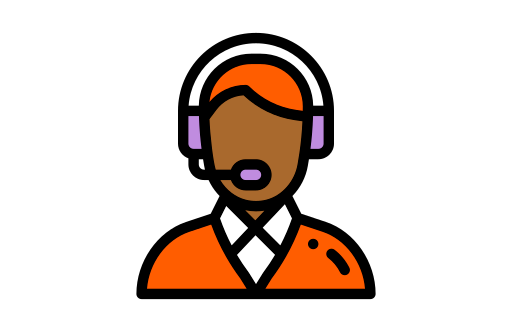 1-to-1 Call With Mentor

Schedule 1-to-1 call for any queries or support needed on learned topics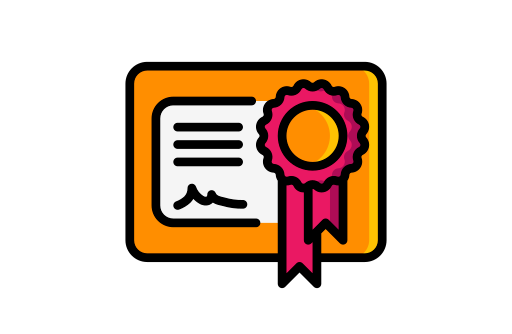 Certificate Of Completion
Accredited Certification of Completion after successful course completion
Frequently Asked Questions (FAQ):
What is the duration of this course?
The course duration is of 6+ Hrs. of detailed and practical training on some of the Lean Six Sigma concepts.
How long is the validity of this course?
This is a FREE course with a validity of 30-days.
Can I get hand-holding in during my learning of this course?
Yes, absolutely. You can ask your questions or convey your comments through the comment section under the course videos. You can also email me directly. And you can also schedule a call with me by our appointment system.
How can I get access to Paid Training, Certification, and Mentoring Programs?
Please follow the links under relevant video to enroll in detail programs. You can also scroll down to see "Other courses & Programs."


Other Effective & Practical Courses Includes -
These are the other courses by LEARN & APPLY to accelerate your Career Growth to the next level...


Check your inbox to confirm your subscription