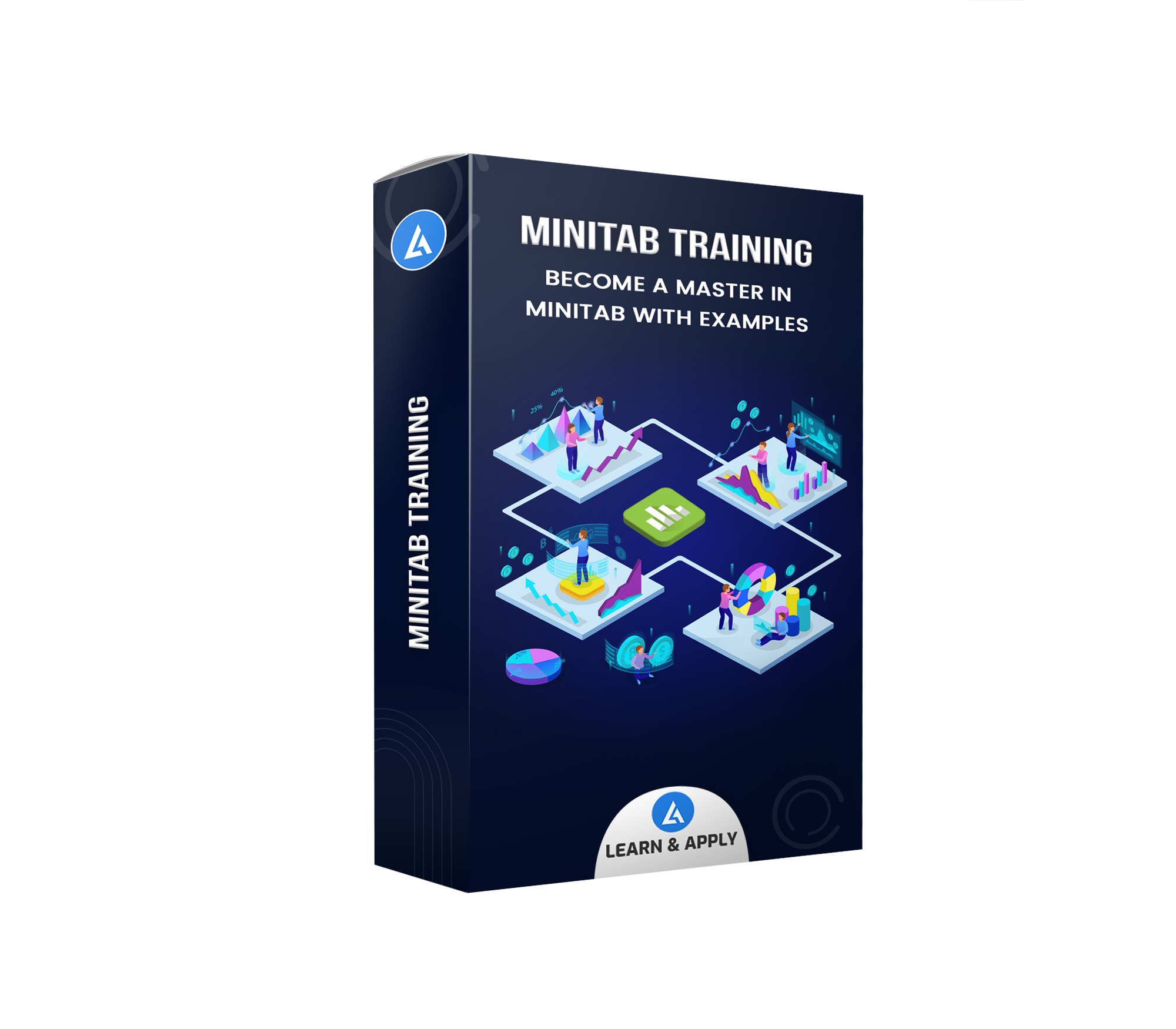 Complete Training For Minitab With Practical Examples and Data Files
This is the easiest and detailed course to learn all concepts, tools, and techniques in Minitab. It consists of the following topics, tools, and techniques demonstrated in Minitab:
Basics and Theory of Each concept to understand real-life application of it
7 (+2) Quality Control Tools
Measurement System Analysis
Capability Analysis
Correlation and Regression Analysis including Multiple and Logistic Regression
Statistical Process Control
Basic Statistics and Probability Statistical Distributions with
All Graphical Tools
Hypothesis Testing
Nonparametric Tests
Multivariate Tools
Design of Experiments (DOE)
Design For Six Sigma (DFSS)
Continuous updating of content based on requirements from students without any extra cost + many more...
This course is also supported with handholding that consists of:
Weekly Hackathon Process for Handholding
Discussion and Mentoring Calls as per your requirements
Data Files for all tools and techniques to practice learned knowledge
Telegram Community Support for Q&A and knowledge sharing + many more...
I am sure you will be liked this course.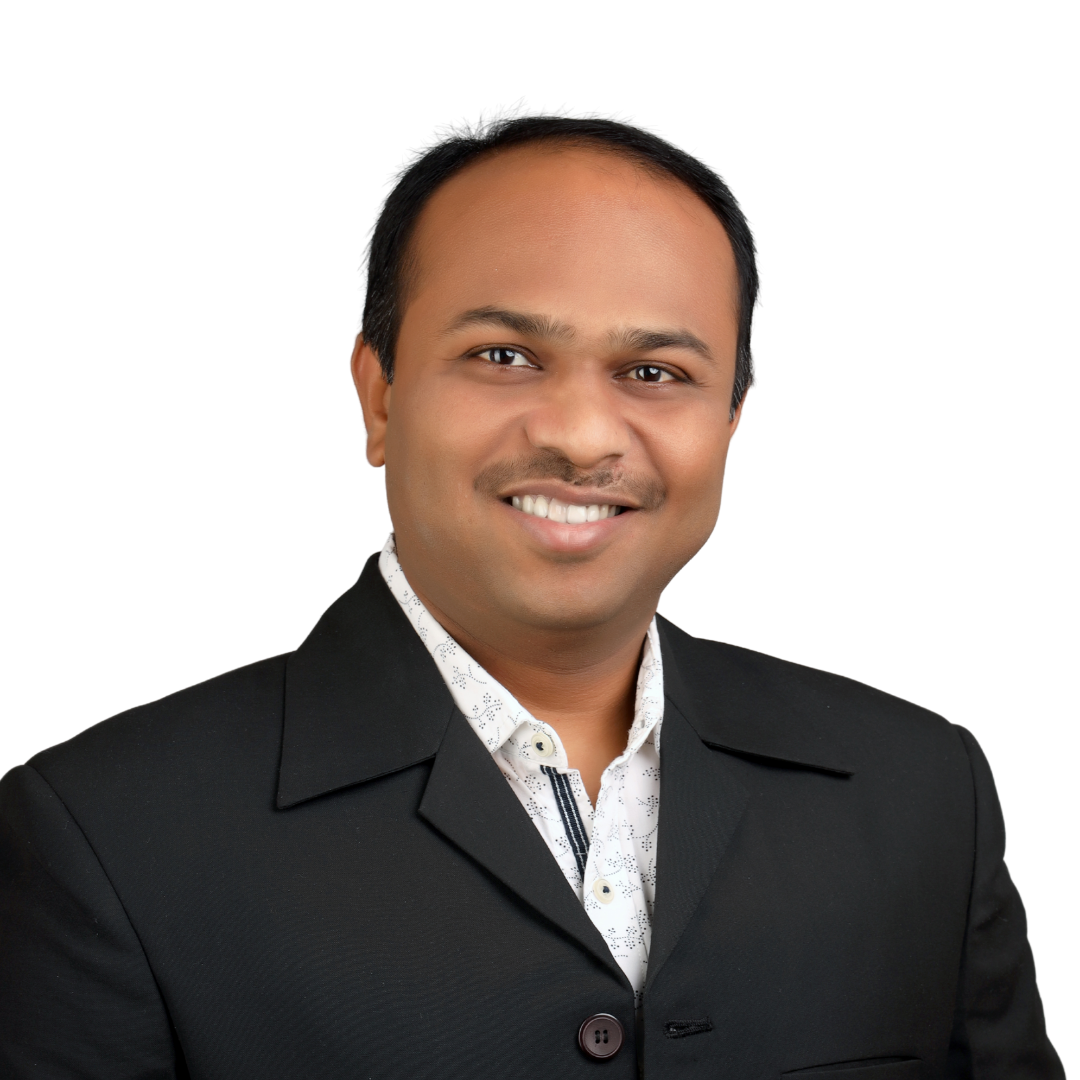 MY MISSION
I am a Lean Six Sigma Coach with more than 13+ years of experience working in Indian, French, and US MNCs in India, China, Hungary, the Netherlands, and the USA.
I had also worked as Six Sigma Manager to improve the processes of suppliers across India. In my tenure, I had executed and mentored more than 150+ Lean Six Sigma Projects
I am also the Founder & CEO of a community Successful Career Hub (an initiative by LEARN & APPLY).
I am on the mission to help 100,000 professionals to achieve their career growth by enhancing their potential with a systematic approach of Lean Six Sigma and its integration with Mindset and System. That's why I have created Career Growth Blueprint and Career Growth Challenge.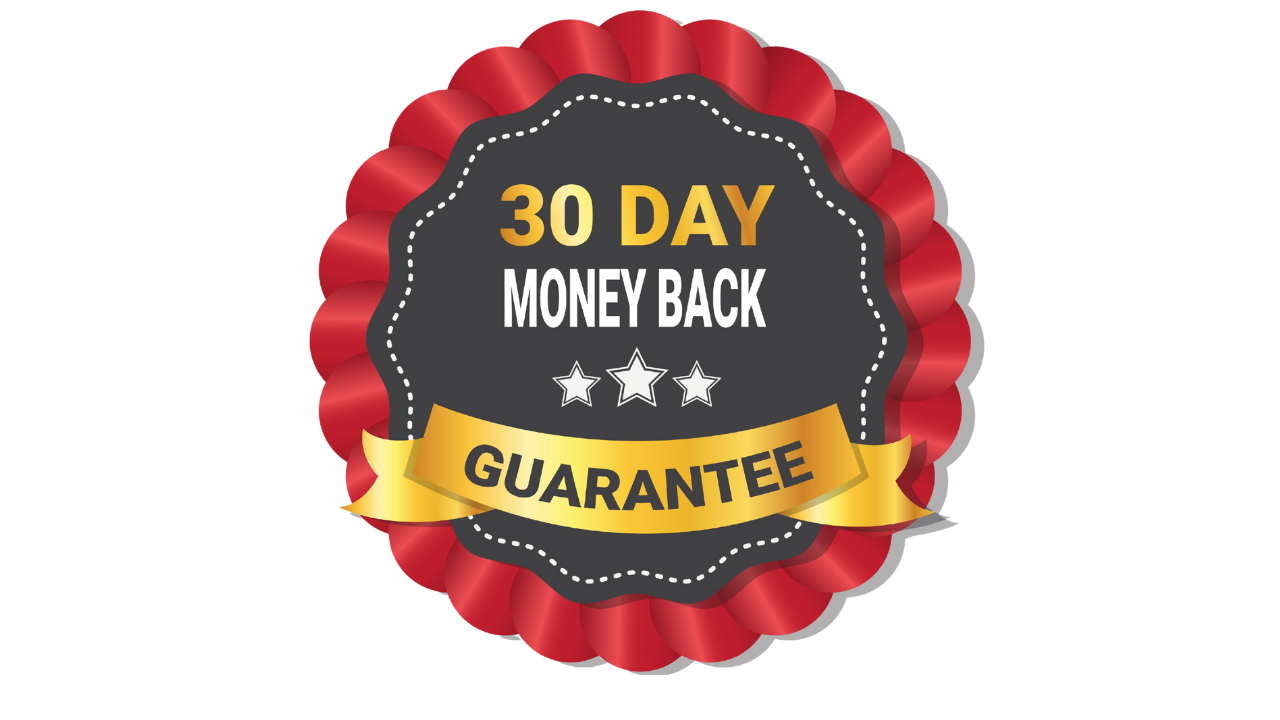 No-Risk, 100% Satisfaction Guarantee
Due to any reason, if you don't like my content or if you find it is not meeting your expectations, please don't worry.
You are covered with a 30-Days Money Back Guarantee.
Frequently Asked Questions (FAQ):
What is the duration of this course?
The course duration is of 3-Months. Depending on the pace of learning and the mentoring call that you are going to schedule with me. it can deviate from 3 Months.
How long is the validity of this course?
The validity of this is for a year. That means you need to renew this subscription once a year. This is because too much content that continuously getting updated in this course.
Can I get hand-holding in during my learning of this course?
Yes, absolutely. Please attend the weekly call for all your questions to get answered. You can also schedule a LIVE discussion and Mentoring call with me as per your need. You can ask your questions or convey your comments through the comment section under the course videos as well.
What if I don't like the content of this course?
Please don't worry. Due to any reason, if you don't like my content you are covered with a 30-Days Money back guarantee.
Do I get Data Files to practice my learnings?
Yes, of course. You will get the data files for all tools and techniques that you would learn in this course for your practice.
Which Minitab Version I would be an Expert in after this course?
The knowledge and application of the tools remain unchanged whatever version of the Minitab that you are going to use. I have used Minitab 17 and 20 at maximum places. But that won't affect your expertise. 😊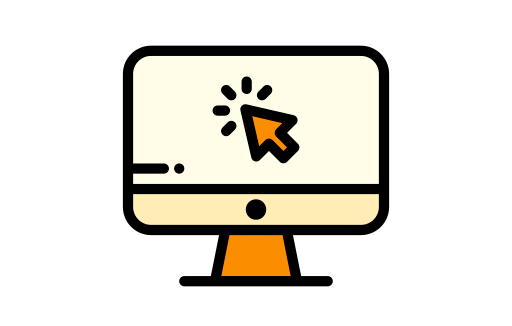 World-Class Training Content
This training content will be online with lifetime access & FREE upgrades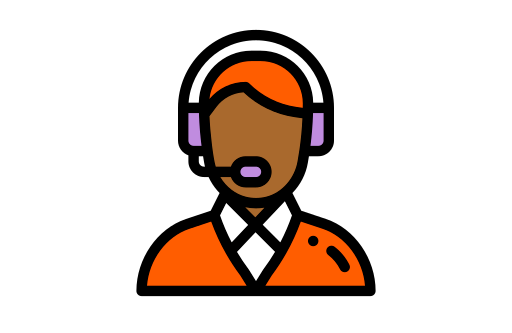 Lifetime Handholding
Lifetime Handholding and Community Support along with Mentoring Calls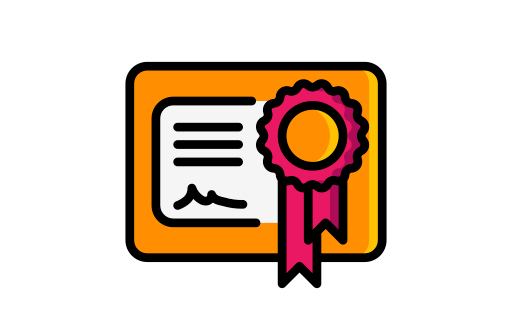 Certificate Of Completion
Accredited Certification of Completion after successful course completion
Get An Instant Access To Content and Community
12 Weeks Hackathon Process For Systematic Coaching and Handholding (Recurring)...

Bundle Contents:
This Course Bundle Consists of the Following Courses: