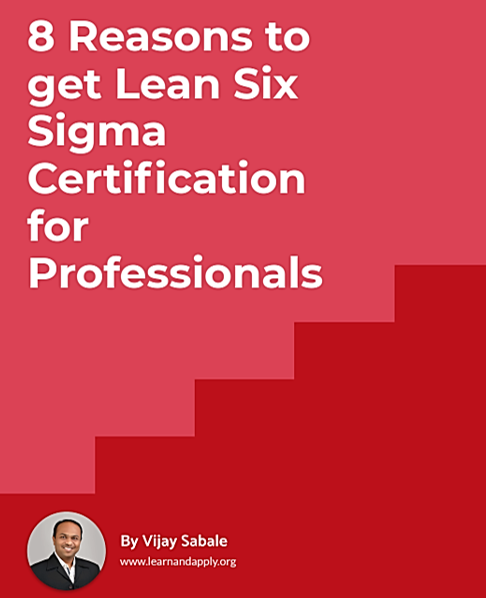 Get Clarity About The Need...
The best certification in professional life is that which helps you to get career growth and an excellent Salary.
If you have excellent decision-making and self-confidence in your career, then it's great. But if it's not, that's fine — it's just a matter of some steps that you need to take.

We recommend you to go for this Lean Six Sigma Certification to achieve your Career Growth. Here's a list of 8 Reasons to get this certification for professionals.